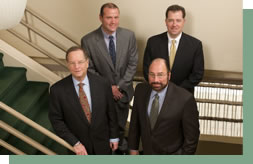 About
William Greene & Co LLP
Robert Williams
Hobbies:
Community Volunteer
Fitness
Robert Williams, Jr. is a certified public accountant licensed in the States of New York and Connecticut and a member of the American Institute of Certified Public Accountants. He provides accounting and auditing, tax and business advisory services to family and closely-held entities, high net-worth individuals and trusts. He has also performed collateral analysis and loan review for banks and lending institutions.
Prior to joining the firm in 2002 he had over eight years of varied professional experience in both public accounting and private industry in the New York metropolitan region with a concentration in the area of construction and real estate. He graduated cum laude from Pace University with a B.B.A. in public accounting in June 1994.
Throughout Rob's career he has worked with a diverse client base in a wide variety of industries, all of whom have benefited from his valuable advice and personal involvement.
Industry Profiles | Client Services | About | Resources | Careers | Contact | Disclaimer |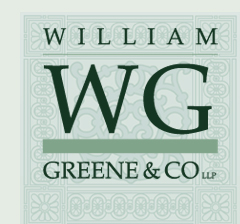 About