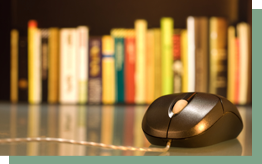 Resources
Resources
www.irs.gov
Visit this site for detailed information regarding the Internal Revenue Service including links needed to file your tax return.
www.nystax.gov
Get useful forms and instructions on how to file your New York State Tax Returns online or through the mail.
www.ct.gov
This site is dedicated to Connecticut taxpayers; however, you may also find general news and information for your on-line filing questions.
www.state.nj
All you need to know about NJ Income Tax is located at this site: file online, pay online, get recent news, and other helpful tax links.
Industry Profiles | Client Services | About | Resources | Careers | Contact | Disclaimer |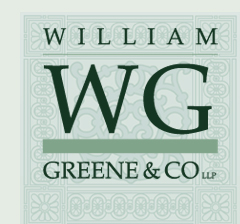 Check Your
Fiscal Fitness
Now