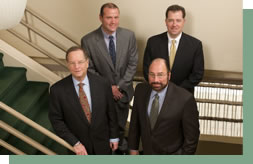 About
William Greene & Co LLP
Alan Weiss
Hobbies:
Youth Sports Volunteer
Thai Kickboxing
Alan J. Weiss has been a partner in William Greene & Company, LLP since 2000. Prior to joining the firm in 1993 he spent six years developing tax, accounting and business skills at a mid-level, regional CPA firm in New York City. He graduated Fordham University with a B.S. in accounting in 1987.
Mr. Weiss is accredited as a Certified Valuation Analyst, specializing in business valuations. In addition, he has special expertise in profitability analysis designed to help companies increase their bottom line and shareholder wealth. Other service expertise includes tax and personal financial planning, corporate and individual tax and financial reporting and all aspects of assurance services. Through valuable and timely advice, as well as a hands on approach, he has provided benefits to clients in numerous industries such as wholesale distribution, medical, professional, insurance and not for profit.
Mr. Weiss resides in Bethel, Connecticut, with his wife and two children. He is active and volunteers in the community.
Industry Profiles | Client Services | About | Resources | Careers | Contact | Disclaimer |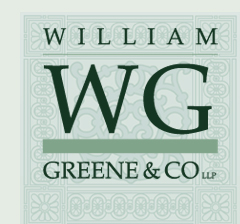 About