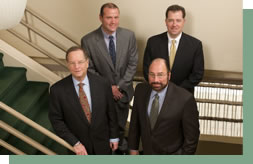 About
William Greene & Co LLP
Bruce Schachter
Hobbies:
Photography
Boating
Travel
Technology
Bruce E. Schachter, CPA, has been an active partner since 1982 and has helped clients meet and exceed their financial goals for over thirty years. His specialized industry expertise and client following include personal and professional service businesses comprised of architecture, engineering, law, medicine, health care, marketing and investment advisory firms. Other clients represented are in manufacturing, wholesale distribution, publishing, information technology, investment partnerships, real estate and construction industries.
In addition to tax advice, accounting services and representation before the IRS and state governments, Mr. Schachter is well versed in creative tax planning, executive compensation, business analyses, banking and credit, mergers and acquisitions, organizational strategy and emerging business issues. Specialties also include assistance in business ownership transitions to help the existing and prospective owners reach agreement on the financial rewards and obligations to be shared among them and to plan for these events.
Mr. Schachter is focused on the needs of family-owned and privately held companies, their executives and family members. Personal involvement and committed dedication to clients' needs and interests are among the reasons for his long-lasting and rewarding client relationships.
Mr. Schachter resides in Croton-on-Hudson, New York. He is active in numerous firm, professional and quality-control initiatives, including technology, peer review and executive management.
Industry Profiles | Client Services | About | Resources | Careers | Contact | Disclaimer |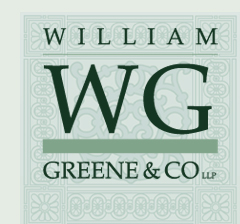 About